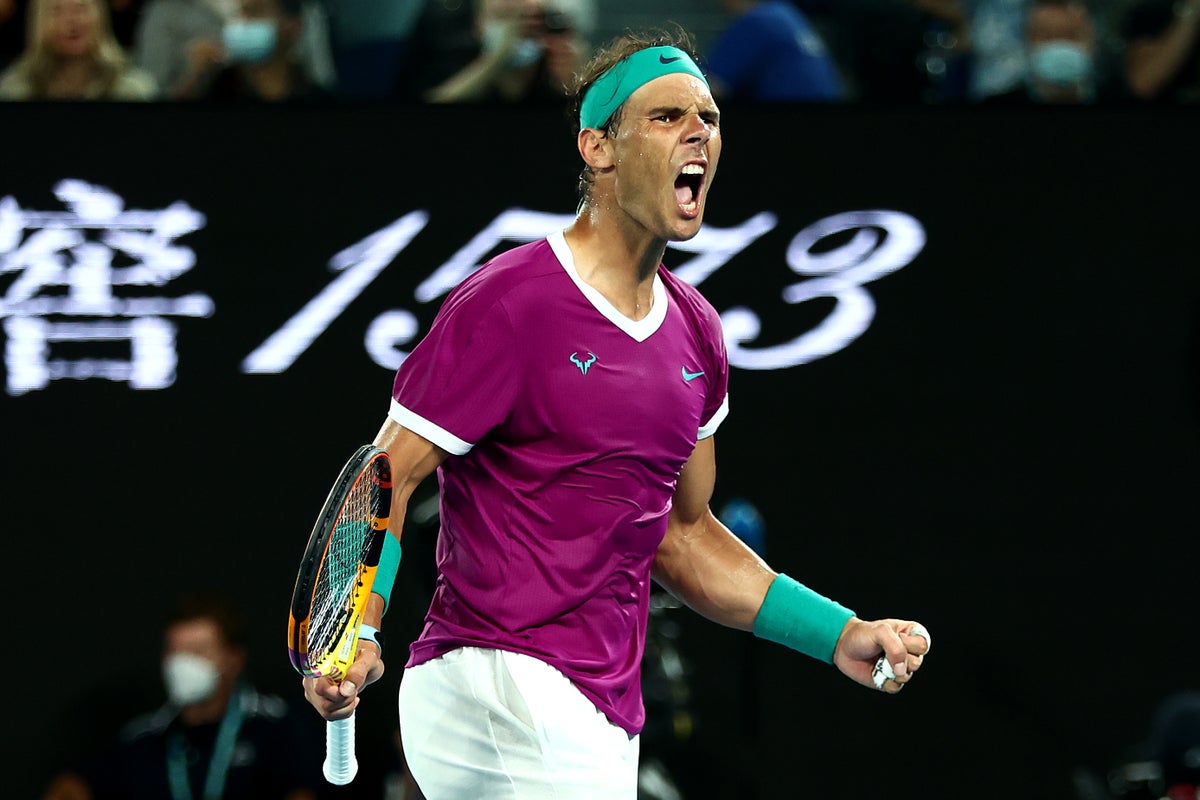 Sign up to our free sport newsletter for all the latest news on everything from cycling to boxing
Sign up to our free sport email for all the latest news
Rafael Nadal has not confirmed whether he will be ready to return to tennis for the Australian Open, despite claims from its tournament director Craig Tiley, but the 22-time grand slam champions says he is "working hard every day" to be ready for the first grand slam of the year.
The 37-year-old, who has strongly indicated that the 2024 season will be his last, has been sidelined due to injury since his second-round defeat to Mackenzie McDonald at the Australian Open last January.
Nadal underwent surgery on his hip in June and following reports earlier on Wednesday, the Spaniard took to Twitter/X to say: "I appreciate the vote of confidence from the Australian Open… I am practising every day and working hard to come back asap."
It comes after Tiley appeared to confirm Nadal's participation in next year's Australian Open during a TV interview. "We can reveal exclusively here that Rafa will be back," Tiley said on morning TV show Today on Wednesday.
"He's been off for most of the year and in talking to him over the last few days he confirmed he will be back, which we're really excited about, the champion of 2022. That's awesome."
Tournament director Tiley also said two-time champion Naomi Osaka would return to January's Australian Open after a maternity break, as would fellow former winners Angelique Kerber and Caroline Wozniacki.
"We'll welcome them, and their families, back to Melbourne with open arms and can't wait to see what their next chapter brings," Tiley said.