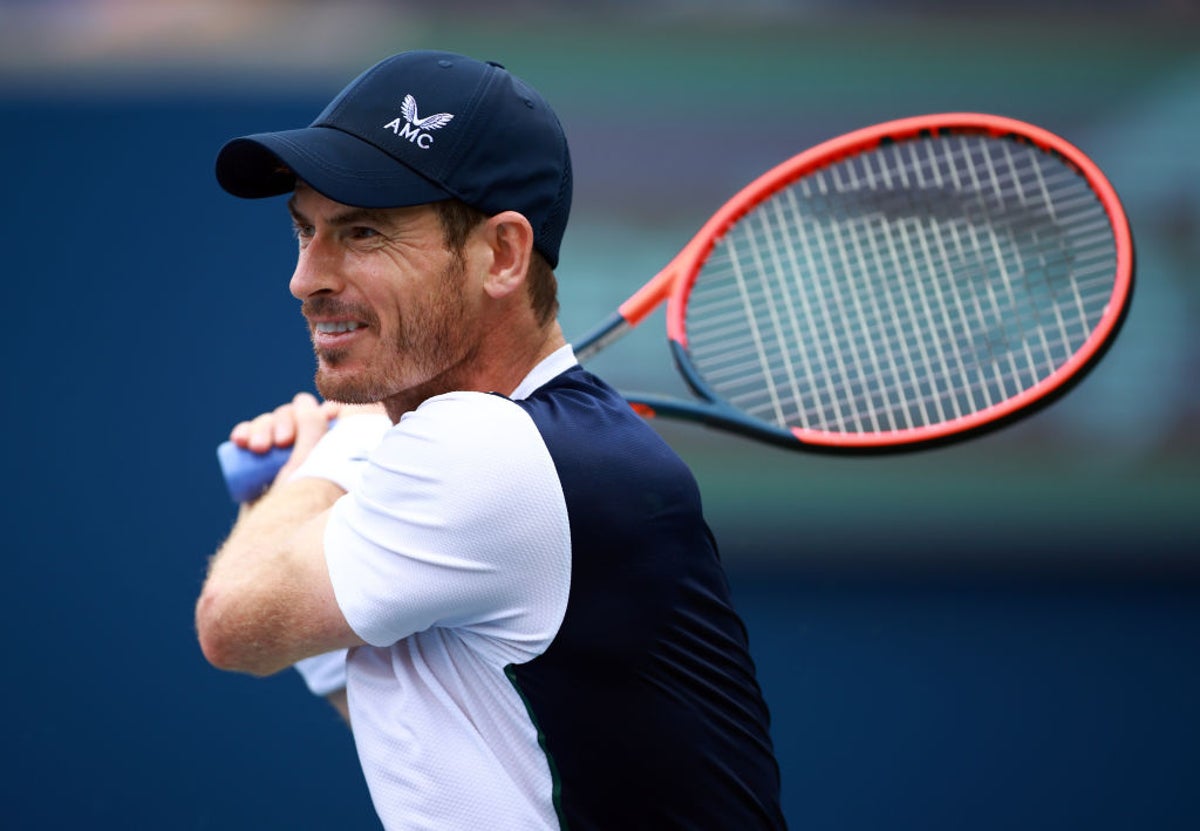 Sign up to our free sport newsletter for all the latest news on everything from cycling to boxing
Sign up to our free sport email for all the latest news
Andy Murray has withdrawn from his match with Italy's Jannik Sinner in Toronto due to an abdominal strain.
The pair were set to play in the round of 16 at the National Bank Open on Thursday but Murray decided not to risk any further injury.
In a statement, Murray said: "I had a very similar issue last year in the tournament in Stuttgart before Wimbledon which forced me to miss the Queen's Club tournament and I was able to play Wimbledon.
"It took me about 10 to 12 days before I was feeling good again.
"This is not as bad as that but obviously the danger if you compete and play on it is you make it worse.
"So, I'll need to see how it develops over the coming days and hopefully feel better in a few days. I'm really sorry. Thank you."
Murray also addressed the crowd after withdrawing from the match, where he said he told the crowd he felt like he had "let you down".
"I've rarely been in this situation in my career and I feel terrible," he said.
Jannik Sinner will now play France's Gael Monfils in the quarter-finals after he overcame Australian Aleksander Vukic.